CZKLS3-2 32A Marine Brass High Current Water Tight Socket With Chain Switch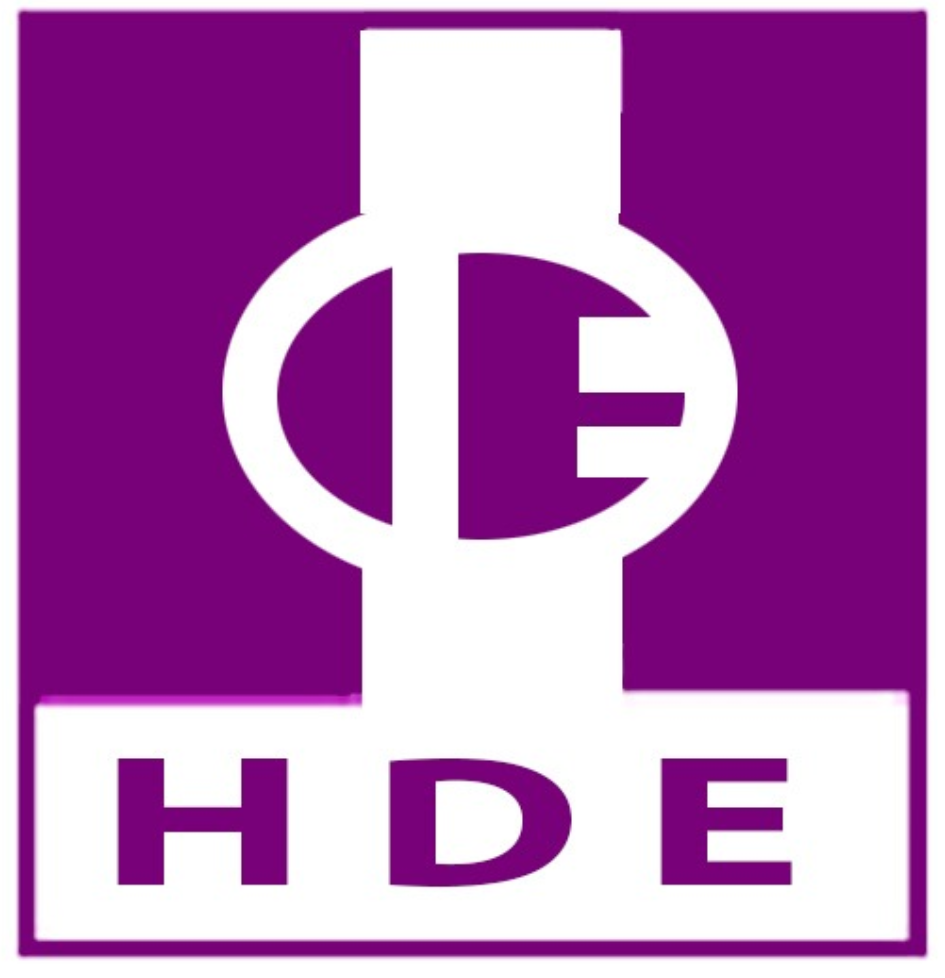 Products feature
1. Material: Brass
2. Products protection class: IP56.
3. Cable outside diameter is Φ15mm.
4. Rated current: 32A.
5. Rated voltage: 380V/440V.
Adopt Standard
GB/T3897-2011
Technical chracteristic
1.Used for connecting cutting on or off the appliancate circuit with AC or DC low-voltage.
2.The single pole of plug pulled out should b not less than 4N.
3.The temperature rise of conductive part should don't exceed 40K
4.The shell should have reliable earthing device.
5.The screw of cover plate is M6 locking screw.
Production authentication 
1.Approved by CE.
2.Approved by CCS(China Classification Society).
Enquiry