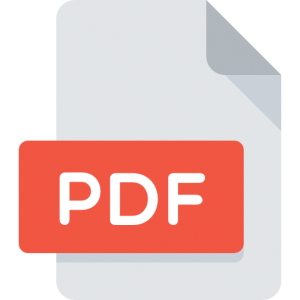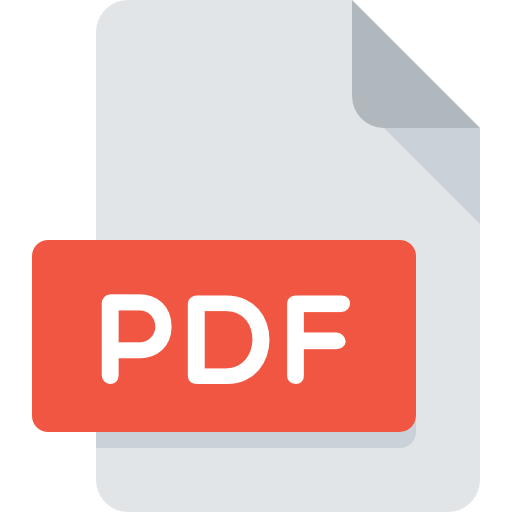 View more
CFY20-2 Explosion-proof Fluorescent Light
Products characteristic:
1.The shell is made of good quality stainless steel, PC lampshade with two glands, adopt fluorescent lamp.
2.The light adopts hang-type installation, and it is covenient to replace the light tube etc.
3.The lamp body adopts seal structure, has high waterproof performance and anticorrsion performance.
Adopt standard:
Conform to GRADE ENTRY NORMS FOR STEEL SHIPS and national standard GB3836,GB12045,EN50014,EN50018,EN60079.