Marine JPY28-2E high quality ceiling fluorescent lights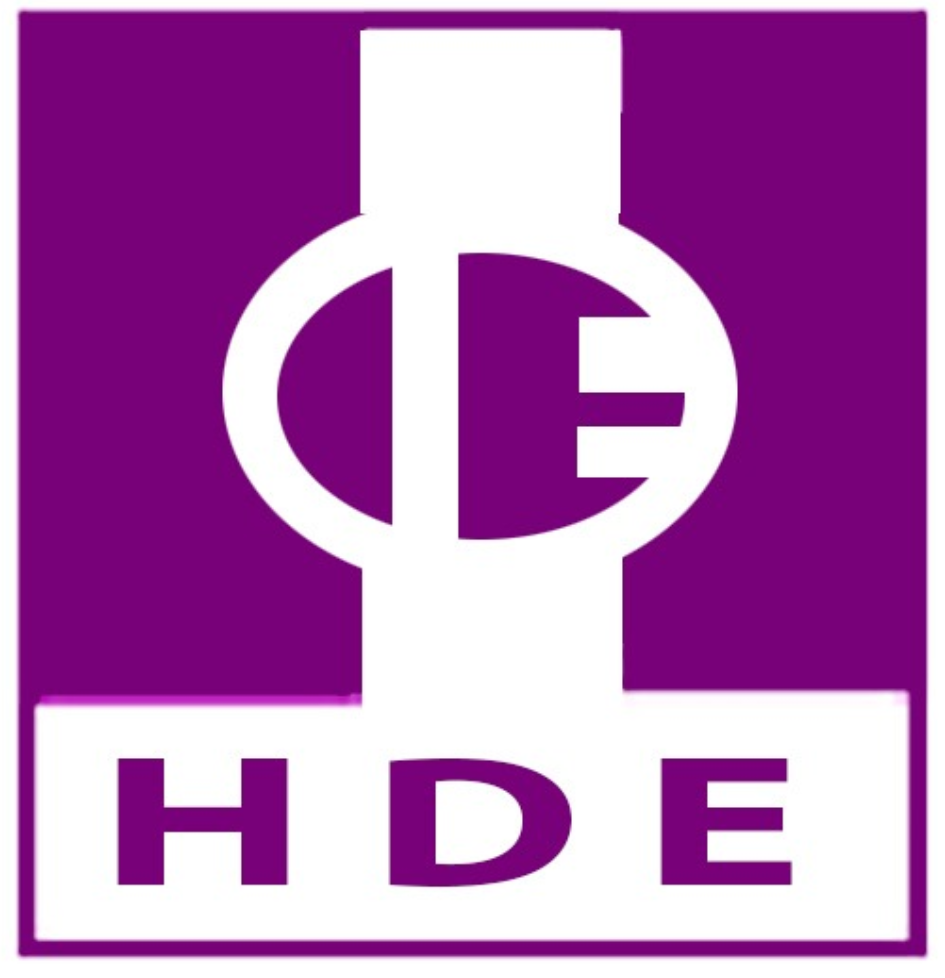 The scope of application
The lamp is suitable for use as illumination in ship's hold,resident,office and cultural recreation room etc.
Characteristic
1. The shell is made of steel plate,surface mounted.
2. The lamp shade is milky white organic glass.
3. The ambient temperature -20-50°C scope is in normal work.
4. The protection class is IP22.
Note: The product type add "J" With vibration damper, "E"with emergency light holder, "G"with emergency battery.
Enquiry