Marine Floodlight R7s 300w/500w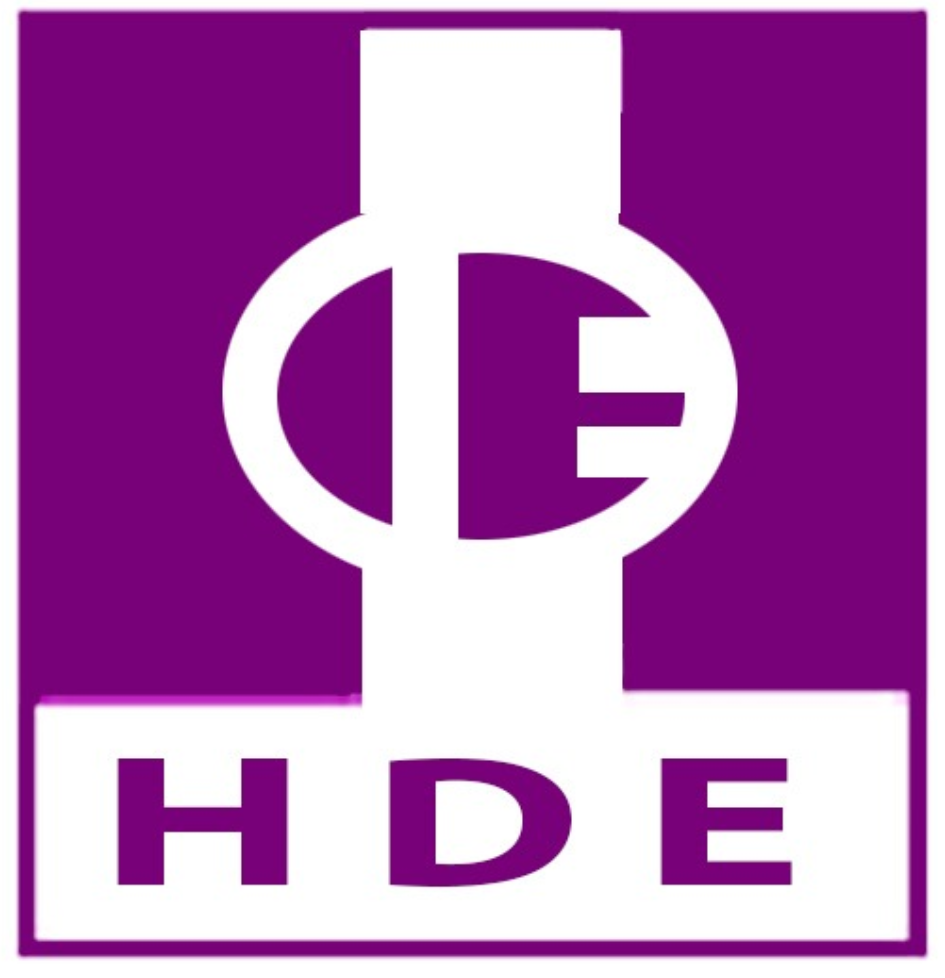 Marine Floodlight R7s 300w/500w
The scope of application:
This product is designed to use for illumination in desk of ship,
storage yard,wharf, advertisement etc.
Products feature:
1.Easy to replace the bulbs.
2.The body of light is made of stainless steel or steel two type
of material with excellent corrosion resistance.
3.There are shock resistance device in the bottom.
4.The body of light can be rotated 180 degree in horizontal
and adjusted 45 degree up and down.
5.High-pure aluminum reflector with perfect reflective effect.
6.The shade adopt toughened glass.
7.The cable outside diameter is &10 ~ &12mm.
Adopt standard and products certification:
1.Conform to RULES FOR CLASSIFICATION OF SEA-GOING
STEEL SHIPS.
2.Conform to GB7000.7 of SAFETY REQUIREMENTS FOR FLOOD
LIGHT.
3.Conform to GD01 of GUIDELINES FOR TYPE APPROVAL TEST
OF ELECTRIC AND ELECTRONIC PRODUCTS.
4.Approved by China Classification Society(CCS).
Enquiry