Double deck marine navigation lights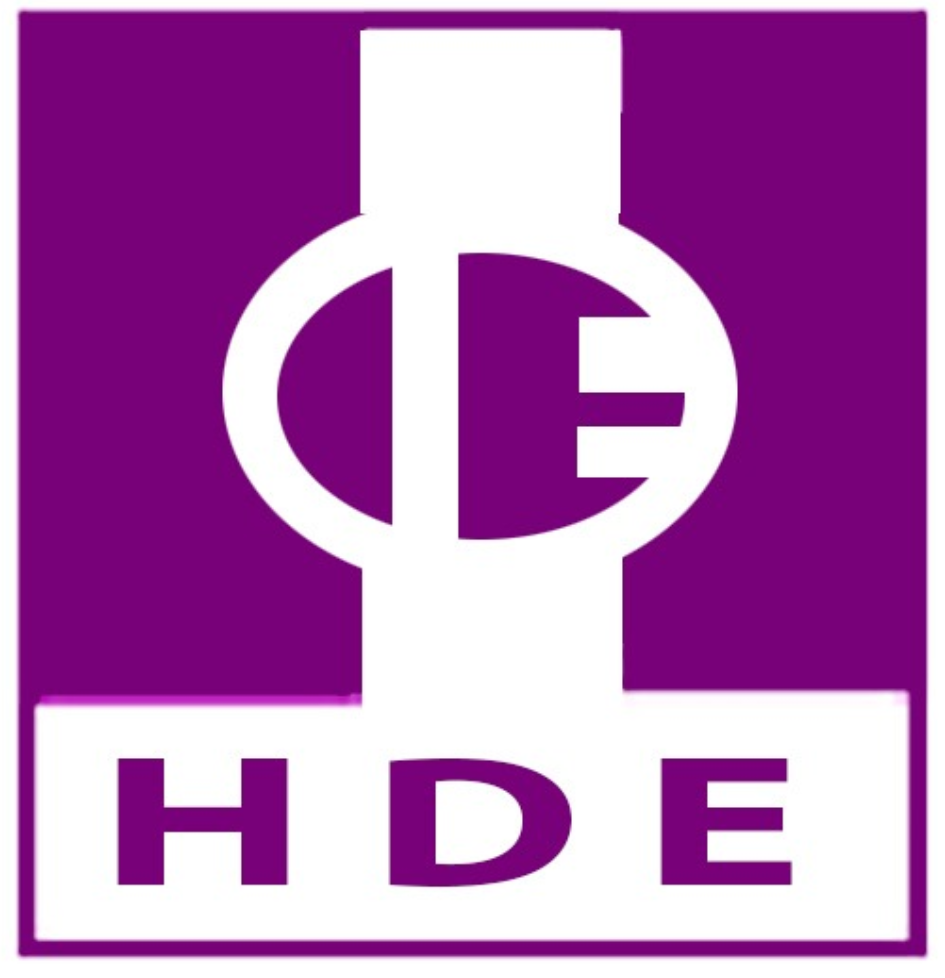 Application:
Applied to the ships with the length 50m or above 50m as lamp signal liaise when night navigation.
Product's characteristic:
1. Marine navigation signal light applied to the ships with the length 50m or above 50m as lamp signal liaison when night navigation .
2. This navigation signal light's the shell is made of high-strength engineering plastic PA+GF, the lamp shade adopts injection of PC,lens hood adopts good quality stainless  steel.
3. This navigation signal lights have the whole seal structure,it is waterproof under the bad environment.
4. The connection of the signal light's lamp holder and the base  adopt plug-in type, can replace the up and down bulb as open the cover.
5. The signal light adopt the signal light's bulb which conform to the ship norm,and the average life is not lower than 700h.
6. The signal lights can work normally under the temperature -30℃ to 55℃.
Adopt standard:
1. Conform to THE INTERNATIONAL REGULATIONGS FOR PREVENTINGS COLLISION AT SEA,1972 and GRADE ENTRY NORMS FOR STEEL SHIPS.
2. Conform to the International standard IEC 60598-1-2008.
3. Conform to the standard of marine electric signal light's technical condition GB/T 3028-1995.
Product's authentication:
1. Approved by CCS (CHINA CLASSIFICATION SOCIETY) and ZY of China Fishery Inspection.
2. Passed the authentication of CE.
3. Approved by Germanischer Lloyd "GL".
4. Approved by MED/EC.
5. The patent no is ZL 2009 2019 9529.5.
Name

Type

Visible

Level Arc

Cable 

outside 

diameter

Lamp 

Holder

Bulb

Protection 

Class

Color

Weight

Double-deck starboard light

CXH1-101P

3n.m

112.5°

φ9

P28S

220V/65W

110V/60W

24V/60W

IP56

Green

4.15kg

Double-deck port light

CXH2-101P

3n.m

112.5°

φ9

Red

4.15kg

Double-deck masthead light

CXH3-101P

6n.m

225°

φ9

transparent

4.15kg

Double-deck stern light

CXH4-101P

3n.m

135°

φ9

transparent

yellow

4.17kg

Double-deck all-round light

CXH6-101P

3n.m

360°

φ9

Green

 Red

transparent

4.00kg
Enquiry