Marine Floodlight TG30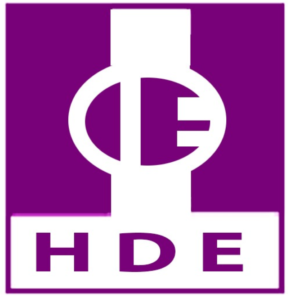 The scope of application:
This product is designed to use for illumination as search
lighting at all kinds of ship, building,square,construction site etc.
Products feature:
1.Easy to replace the bulbs.
2.The body of light is made of good quality stainless steel by
compression molding with the feature of excellent corrosion
resistance.
3.The shade adopt toughened glass.
4. Can adjust the body of light 90 degree up and 45 degree
down.
5.High-pure aluminum reflector with perfect reflective effect.
6.The cable outside diameter is &10 ~ &14mm.
Adopt standard and products certification:
1.Conform to RULES FOR CLASSIFICATION OF SEA-GOING
STEEL SHIPS.
2.Conform to GB7000.7 of SAFETY REQUIREMENTS FOR FLOOD
LIGHT.
3.Conform to GD01 of GUIDELINES FOR TYPE APPROVAL TEST
OF ELECTRIC AND ELECTRONIC PRODUCTS.
4.Approved by China Classification Society(CCS).
Enquiry