Marine Lead-Acid Batteries
Features
Marine lead-acid batteries(SS) [Conformity with JIS F 8101]
●Leakage-free construction prevents leakage even when the battery is tilted 40 degrees in any direction.
●Outstanding reliability that many records of performance prove.
●Transparent container that enables the observation of internal condition.
●The built-in hydrometer that enables the measurement of the specific gravity of electrolyte without laborious
work of hydrometry(Option).
Enquiry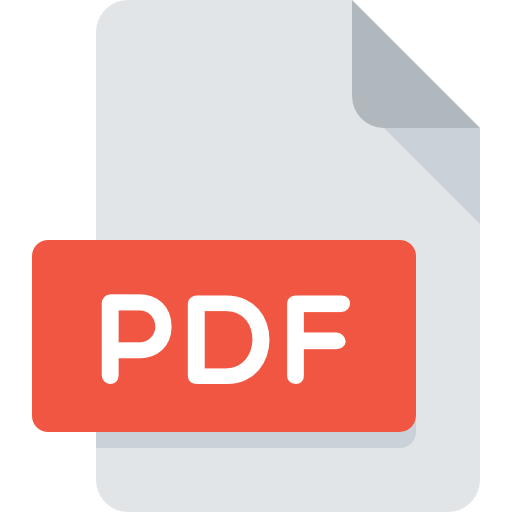 View more
Marine Lead-Acid Batteries For Communications Devices