Halogen lamp marine explosion proof air driver safety light BH80L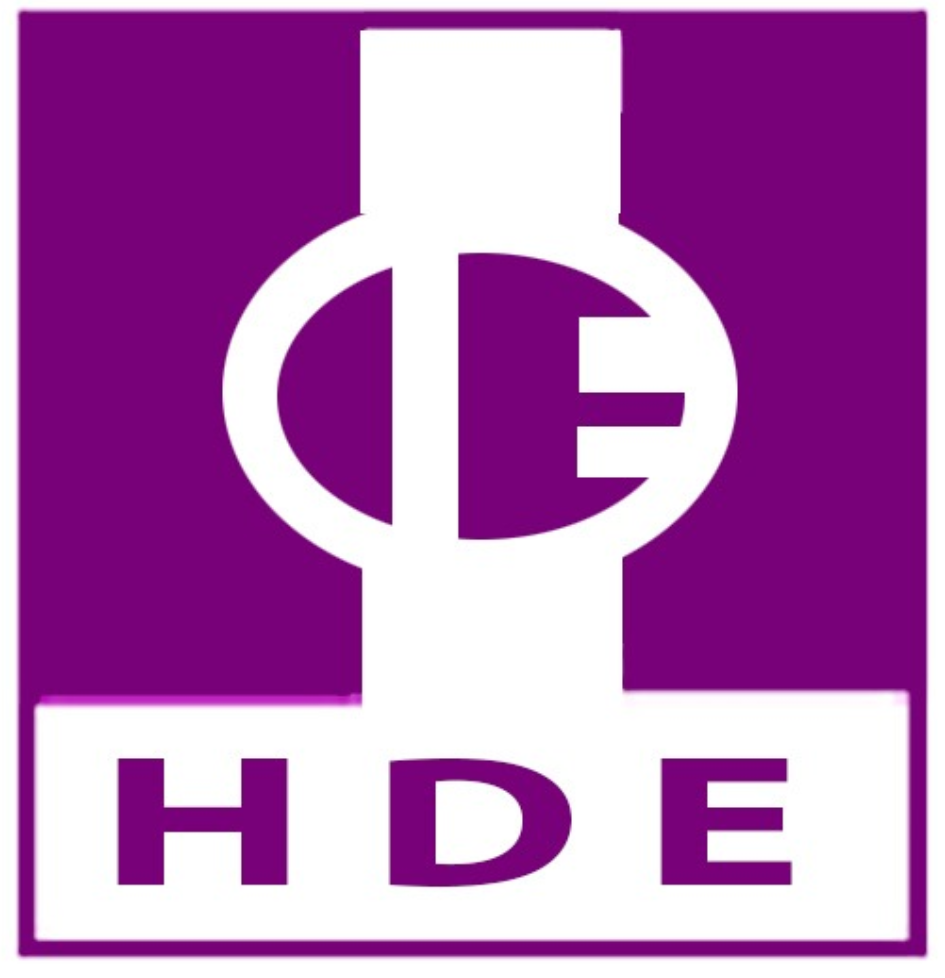 Description
    The product could work under the ambient temperature from -20°C to +50°C, It is apply to explosion gas area(Zone 1 and Zone 2)and explosion dust area(Zone 21 and Zone 22 ),apply to gas ares of IIA,IIB,IIC class.Temperature classification is from T1 to T6.
    Due to its special consteeuction an ignition of hazardous atmospheres inside and outside the lamp are avoided by several solutions. At first the air flows into the lamp housing and generates an overpressure before it flows into the generator housing. If the lamp housing or the protection glass is damaged, the air flows outside first. The generator stops immediately and cannot induce any voltage for the bulb The exhausting air prevents a penetration of explosive gases inside the lamp and can cool the spiral of a broken bulb, too.
    The lamp-housing is made of brass or aluminum.
Specifications
Product model
BH50L
BH80L
BH50L
BH80L
BH250D
BH250B
BH250D
BH250B
Ex-proof code
ExsII T6/DIPA21 Ta,T6 Gb
Exs II T4/DIP A21TA,T4 Gb
Type of protection
"S" type
Area of classification
1 or 2 zone gas, IIA,IIB,IIC
21 or 22 zone dust
Temp.classification
T6
T4
Ambient temperature
-20°C to + 50°C
Enclosure
Brass

Nickel-plating

Auminum

Nickel-plating

Brass

Nickel-plating

Auminum

Nickel-plating

Beam type
Diffuse

lamp

Beam

lamp

Diffuse

lamp

Beam

lamp

Diffuse

lamp

Beam

lamp

Diffuse

lamp

Beam

lamp

Light source
Pa101
Pa102
Pa101
Pa102
Pa103
LED
Halogen Bulb
24V
50W
84W
50W
84W
250W
4800Lm
8000Lm
4800Lm
8000Lm
6000-9000Lm
>30000h
>30000h
>30000h
>30000h
< 1000h
Power source
Compressed air driver
4.0-8.0 bar
< 0.3m3/min
< 0.6m3/min
Ingress
IP67
Weight
13.5Kgs
8.5Kgs
8.0Kgs
10.0Kgs
13.5Kgs
6.0Kgs
8.0Kgs
Special

certification conditions

Clean dry supply must be used, Supply hose must be anti-static
Enquiry